It is not down to luck that some houses are more in demand than others. A palatial mansion that has a lack of exposure usually does not sell as quickly as a modest two-bedroom house that has been advertised properly.
The internet means that it is easier for a house to be advertised than ever before, and an experienced agent knows how to generate interest using different channels.
A House Is Presented In The Most Flattering Way
Houses do not sell quickly if they are not presented in a flattering way. Every single room can be rearranged so that extremely captivating photographs can be taken, and the rooms should be left like this whenever someone is visiting the house.
Particular attention needs to be paid to the living room, the dining room and the bedroom. Agents can move chairs and tables to the perfect spots. Put flowers in the rooms prior to a viewing.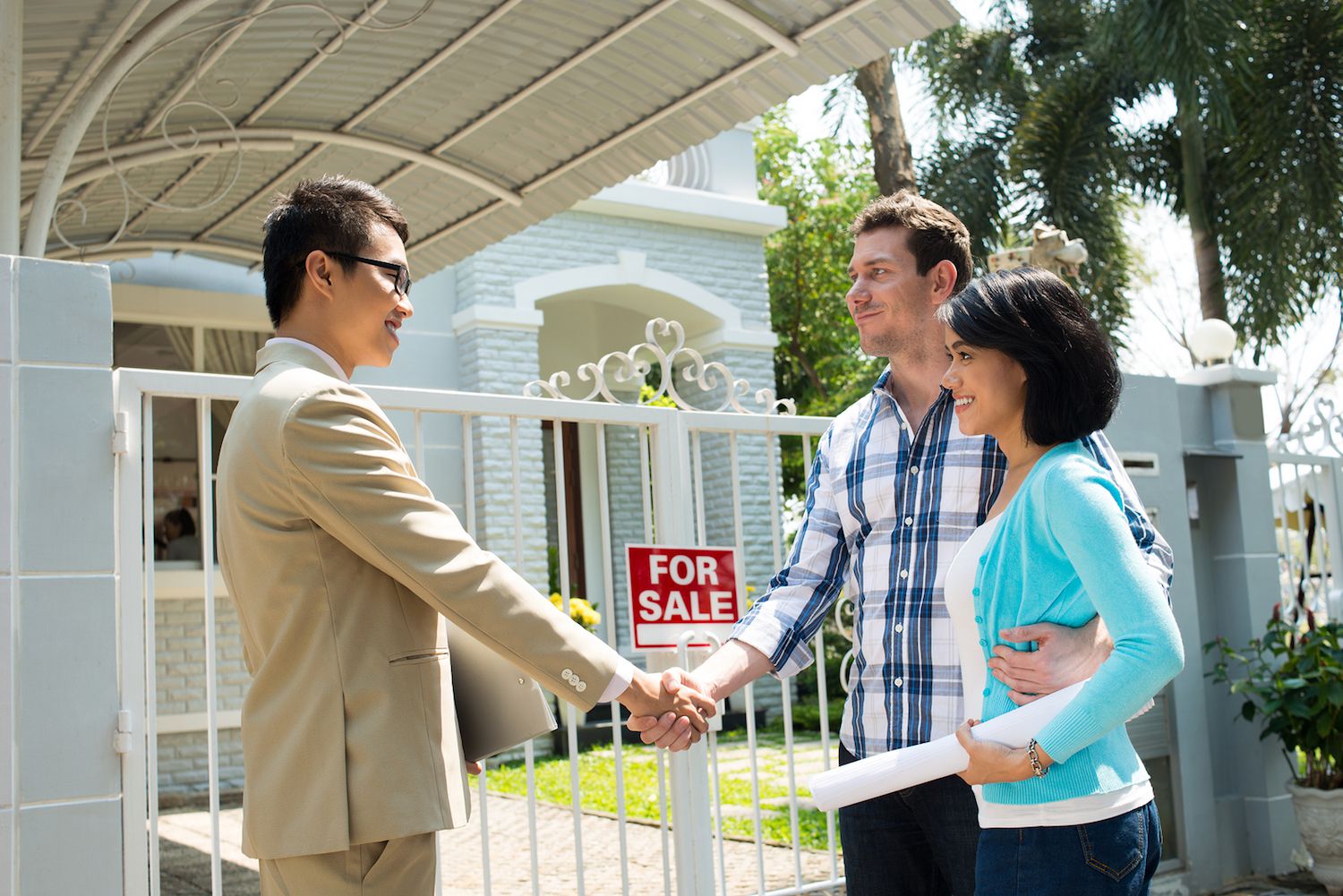 Property Photos Are Posted On Social Media Websites
Social media gives estate agents a wide audience to interact with. When people are viewing attractive photographs of properties for sale at joserealestate.com.au, the target audience will be extremely impressed. People who want to arrange a viewing then get in touch with the agent through the social media page.
Local community social media pages should be used to advertise houses that are up for sale.
An agent needs to have a good understanding of popular social media sites such as Facebook and Instagram.
Photographic Postcards Can Be Put Through The Letterboxes Of People In The Surrounding Area
Often potential buyers look for houses that are in their current area because they like the neighbourhood but want a more spacious home. Estate agents need to come up with inventive ways to make sure that homeowners in the surrounding area know that a house near them is on the market.
Old-fashioned methods are often used to let others know about a house sale. An agent could suggest that sellers take photographs of the house and write a message on the back about the enticing features of the property.
Whoever receives the postcard read the message and have their curiosity piqued.
Agents Arrange An Open House Day
An open house day is one of the best ways to attract interest in a property. The event is advertised online and then people show up on the day. Estate agents arrange the food and the drink on offer so that the homeowner does not have to lift a finger.
As people are looking around the house, they will be in a good mood thanks to the refreshing drinks and the delicious food.
It is important that an estate agent is able to answer any questions that are asked during the open house session.
The House Is Sold Thanks To These Methods
These methods will help to speed up the sale of a house, which is an excellent result for the homeowners. Find an agent who operates in this way.