No matter how well you stay on top of keeping your home clean and free of clutter, it's very easy for boxes to begin to stack up and items to take over the space in your home. If you have noticed that your spare room or closets are getting too full to use and want to reclaim some of the space, then you may need to think of alternative storage options. While some people have garages or basements, not every homeowner has that spare space and even those who do may fill it up quickly. When you're in a bind and need to store your items away from your home, then it is time to call in the experts for help.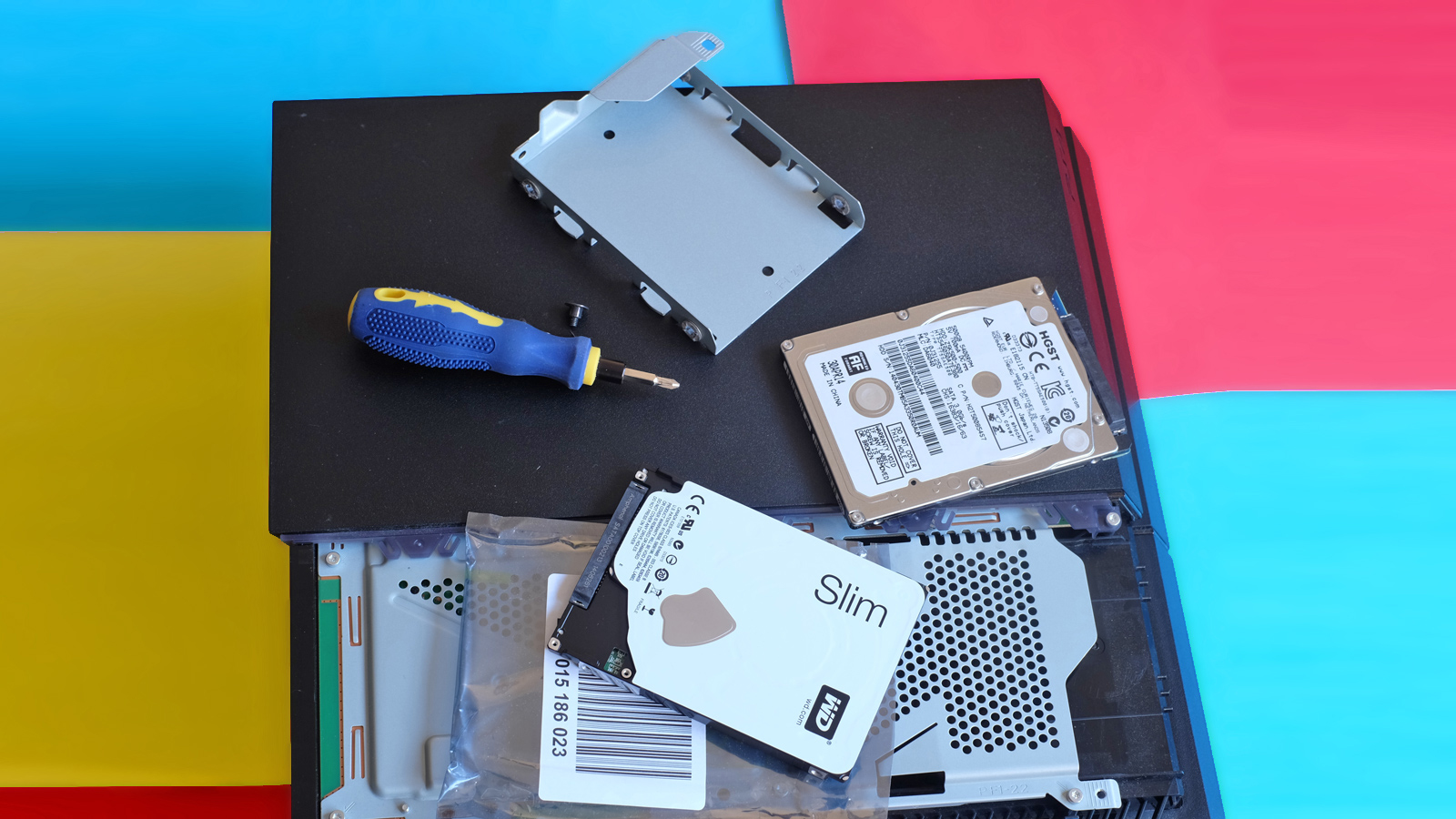 Mobile Storage Is Here
One of the new ways to store your items safely, privately, and where you know that they won't be negatively impacted by damp, temperature fluctuations, or people getting into them is to store them in an EZE Box. These boxes are quickly becoming popular, and for good reason. They are a great way to store your items without the hassle of taking them to a facility yourself. When you rent one of these boxes, the experts will bring it to you and allow you to fill it up before they take it to a secure facility for storage.
Of course, you will probably need access to your boxes at some time, but a simple call to the company and they will be delivered back to your home for you to go through. You will never have to visit a storage company again as you can now sort through your stored items in the comfort of your own home.
You Get What You Need
One of the best perks of this storage solution is that you only pay for what you need. If you need packing materials or want your boxes packed by a trained employee, then you can pay for that. In addition, you can always add optional insurance to cover your belongings that you have stored. However, if you are not interested in insurance, then you will not have to pay for it. Many people love that they can control the cost of this storage by what they are willing to pack themselves and any extra add-ons that they choose.
Gone are the days of having to come up with creative ways to store your extra items in your home or dealing with a storage company's strange hours and location. With this service, you can rest assured that all of your items are safe and secure and accessible to you whenever you want them. Experienced employees can help you pick the box sizes that you need so that you don't overspend, saving you even more money in the long run.