White Sandy beaches, Crystal Clear Blue Water, tax breaks, and many other things can easily attract anyone towards Bahamas. It is a beautiful country and a Paradise of islands that is situated in the Caribbean to the east of Cuba and Florida. The country comprises of 29 Islands, 661 cays, 2387 islets where you can easily find your dream home. With the real estate opportunities available at various places throughout the Bahamas, it is best to buy the property at any of these places. Bahamas real estate is considered as the best as they not only provide you with elegance of an island, but also provide you with the luxury that you may want with the property. There are many real estate properties being available for sale in Nassau, Paradise Island, Bahamas.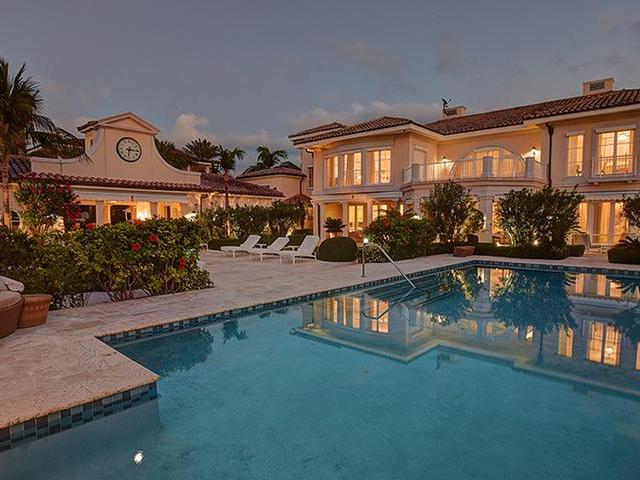 Opportunity of a lifetime
It is an opportunity of a lifetime for those people who are thinking of buying themselves a new home. You can easily find homes, condos, luxury real estate, waterfront private homes, and communities in which you as well as your entire family can live peacefully. There are many real estate companies which can provide you with ready to move in property that you can buy. Real estate properties are designed in such a way that it reflects the personality as well as your taste when it comes to choosing the quality homes with elegant lifestyle.
Condos
You can easily find many attractive condos for sale in Bahamas. These condos provide you with four balconies that provide you with all around view of the entire Paradise Island. These condos are also ideal for those people who are yacht owner as they can easily anchor their yard in front of their condos. The condos have two elevators for easy access. You will also get fully equipped kitchen with microwaves, dishwashers, conventional oven, and Trash compactors which will make it easy for you to cook your favorite cuisine.